Jim Taccone
General Manager of Palm Beach Polo & Country Club
"Since inception in 2017, the results have been excellent for the community and residents. With thousands of vendor employees visiting our community each year, it was imperative that we add Safe Communities Vendor ID to our access control program. We have no hesitation in recommending Safe Communities."

Justin Byers
Director of Security, Old Plam Golf & Country Club
"I strongly believe this program to be an asset to any community's safety and security protocols. If you are considering Safe Communities to ensure contractors, vendors, and others are properly vetted prior to entering your property, you will not be disappointed. The peace of mind is invaluable."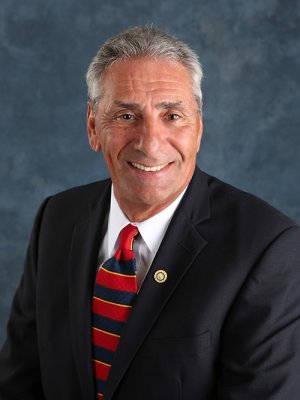 Anthony M Lofaso
Palm Planning Group
"Unique service that protects all gated communities from potential theft from outside vendors and contractors. This program has had outstanding success and should be considered a must to reduce problems due to outside parties who work in your gated community."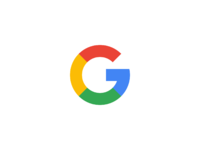 Heidi Johnson
Therma Seal Spray Foam Insulation Systems
"Any time I needed to call in for help with the Vendor ID's and had issues - always with my human user error, I got the most helpful people at Safe Communities who very efficiently helped me. I appreciate their professionalism and experience."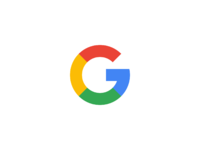 South Florida Surface Restoration
Vendor
"Maria and her staff were very easy to work with. Maria answered all of our questions completely and she is definitely someone who knows her industry well."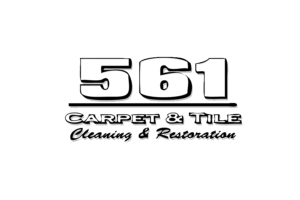 Matthew

Strader
561 Carpet and Tile
"Your business is a well thought out program, from a vendor perspective. Probably from the consumer side too. We have been able to utilize these cards in more than just the communities you have contracts with. We are a small company, with 3 employees, but they are all required to wear the card as a name tag. We all have a plastic sleeve that the card slides into and is worn on the shirt. Not only does this provide the consumer with a photo ID, but it has the ability to let us wear our background check on our shirt."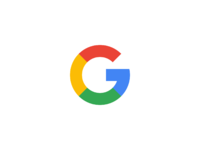 Cathy Mirabella
Vendor
"Great experience with the staff at Safe Communities, they are so helpful and professional!"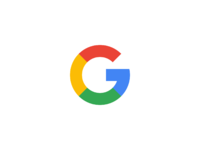 Sharon Grubman
Vendor
"Every community should implement this program. Nothing is more important than the safety of you and your loved ones. Had a great experience with their staff, very service oriented and helpful. Excellent program."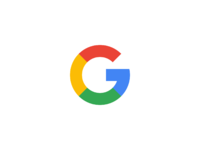 Yvette White
Vendor
"Great for One ID for multiple places."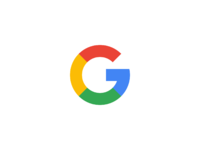 Joseph Sirmans
Vendor
"Great people and very willing to help"